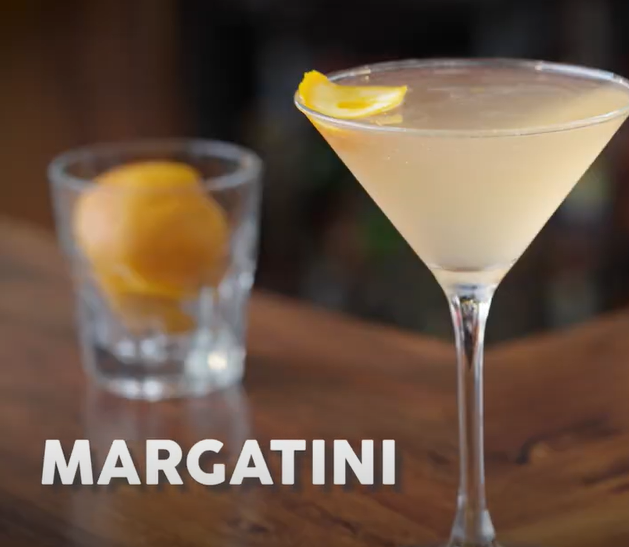 Margatini:
Margatini is the Haht Company's signature cocktail. 

1.5 oz The Haht Company's Haht Mix: Spicy Berry

2 oz tequila or vodka

0.5 oz Triple Sec

Splash of Prosecco

Ice
Instructions:
Fill a cocktail shaker with ice.

Add 2 oz of The Haht Company's Haht Mix: Spicy Berry to the shaker.

Pour in 2 oz of tequila or vodka.

Add 0.5 oz of Triple Sec to the shaker.

Securely close the shaker with its lid.

Vigorously shake the cocktail shaker for about 15 seconds to thoroughly mix the ingredients and chill the drink.

Take off the lid of the shaker and strain the Margatini into a chilled martini glass.

Add a splash of Prosecco on top. Optionally, garnish the cocktail with a slice of lime, a twist of orange peel, or fresh berries.

Serve and enjoy your Margatini!
Watch Margatini Video Recipe